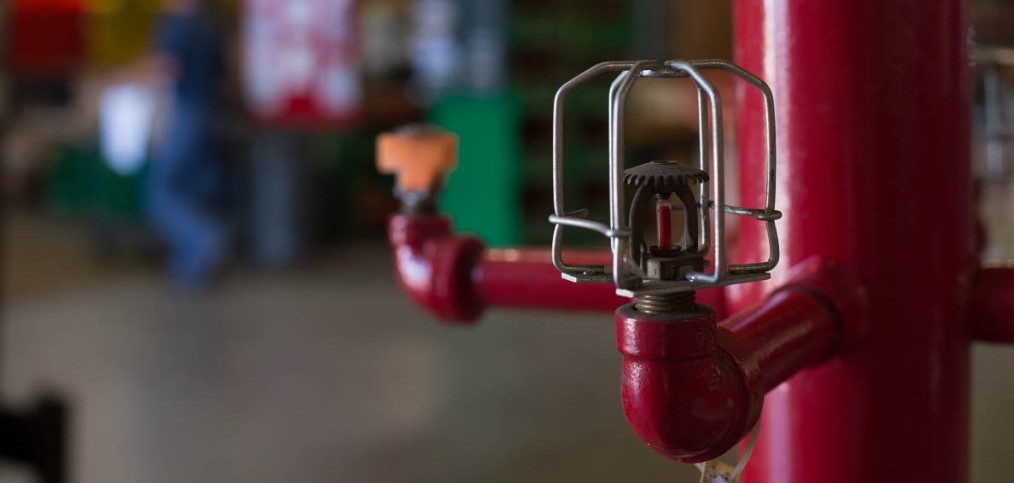 While a fire sprinkler inspection is not a building owner's favorite expense, it is important to inspect and maintain sprinkler systems to ensure that the building and the people inside it are adequately protected. The actual cost of a fire sprinkler inspection depends on a number of factors. Among them are the size and type of commercial facility being inspected. The cost to inspect systems in low-rise buildings, multi-story buildings, and sprawling warehouses will differ. There are also many other circumstances that could increase the total cost, including additional fire suppression systems, the layout of the building, and building occupants.
The following price ranges are rough estimates, subject to change, and are dependent upon a number of variables:

Office Fire Sprinkler Inspection Costs:
Small Office: $250-$750
Large Office Building (Over 3 Stories): $500-$5,000+
Warehouse Fire Sprinkler Inspection Costs:
Small Warehouse (Under 250k Sq Ft): $1,000-$5,000
Large Warehouse (Over 500k Sq Ft): $4,000-$10,000+
Apartment Fire Sprinkler Inspection Costs:
Small Apartment Building (3 Stories and Under): $250-$600
Large Apartment Building (Over 300 Units and 4 Stories): $400-$2,000+
Retail Shop Fire Sprinkler Inspection Cost: $500-$1,500+
If you would like more information about fire sprinkler inspections, contact Ryan Fireprotection today.